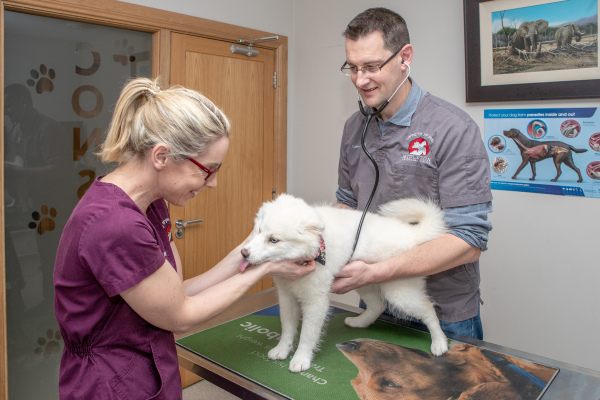 Consultations
Clinics are run for consultations by appointment Monday to Friday. We also run a Saturday morning clinic. We have a dedicated small animal team to deal with all of your pets' needs.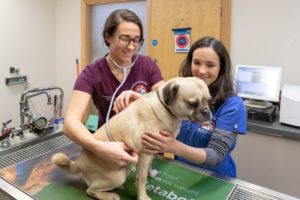 Microchipping
Microchips are mandatory in Ireland for all dogs. Microchipping can be done at any age and is a very quick procedure. Once the chip is implanted, your details will be registered to that chip. If your pet ever gets lost and is scanned, your details will be found and you will be easily reunited with your pet. We also offer microchipping for cats and rabbits.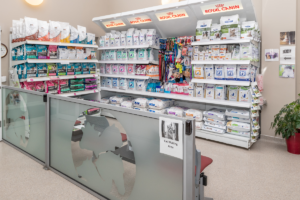 Parasite treatment
Parasites can be a problem across all our companion animal species. Both external and internal parasites have to be managed regularly as they pose a risk to both your pets' health and your own health. Please get in touch with us if you would like to enquire about treatment for your pet.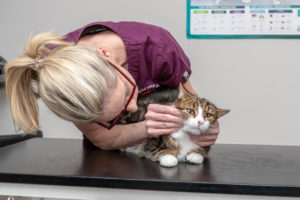 Health checks
Regular health checks are essential for managing your pets' health. Whether you have a concern or query, or if your pet appears perfectly healthy it is a good idea to get regular check-ups. Annual check-ups usually suffice for most patients.