Caring for your pets
Opening Times
Mon-Fri: 8:30 – 18:30
Sat: 9.00 – 13:00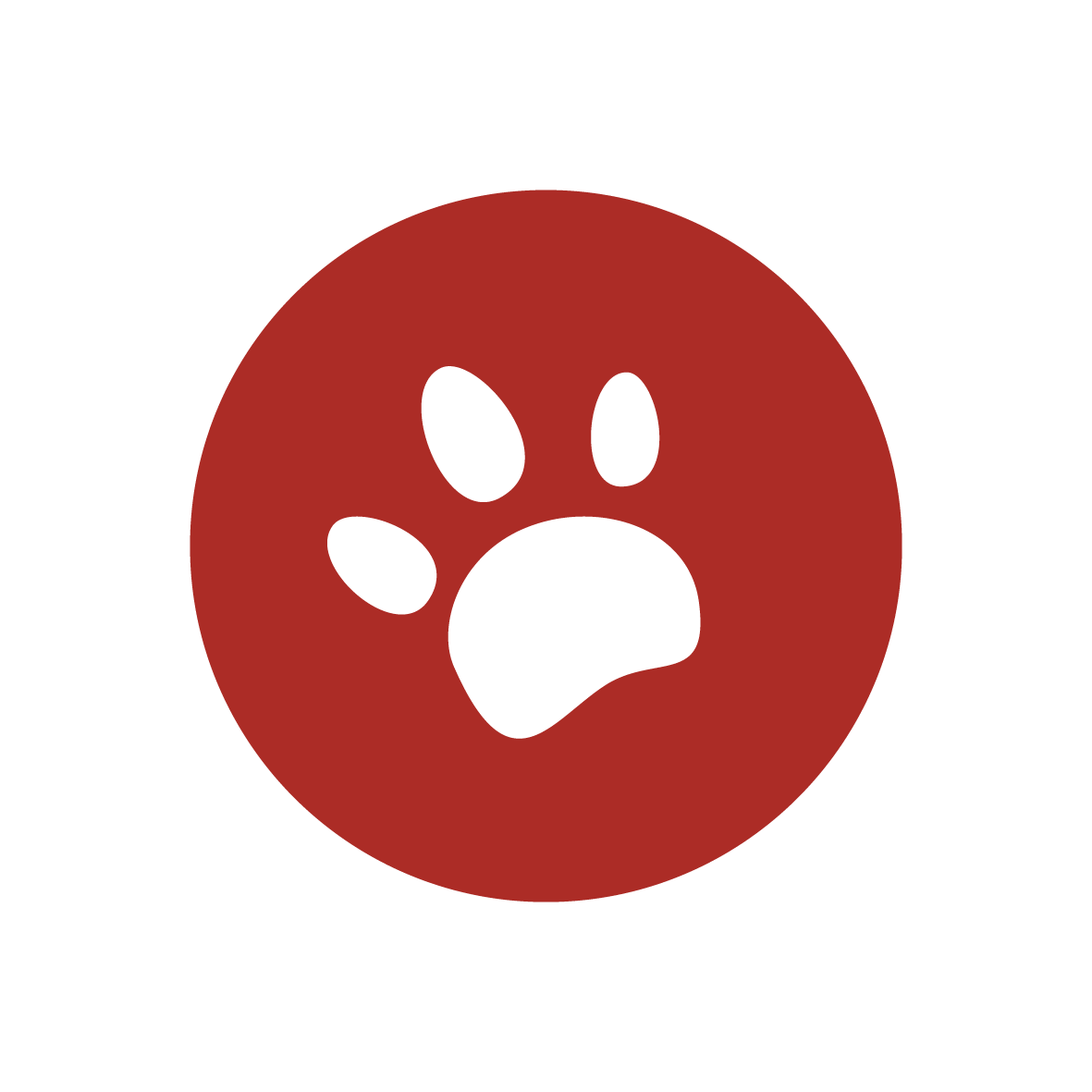 From routine visits to orthopaedic care, our highly trained staff are always on hand to give you advice and support you through the journey of pet ownership.  Learn more…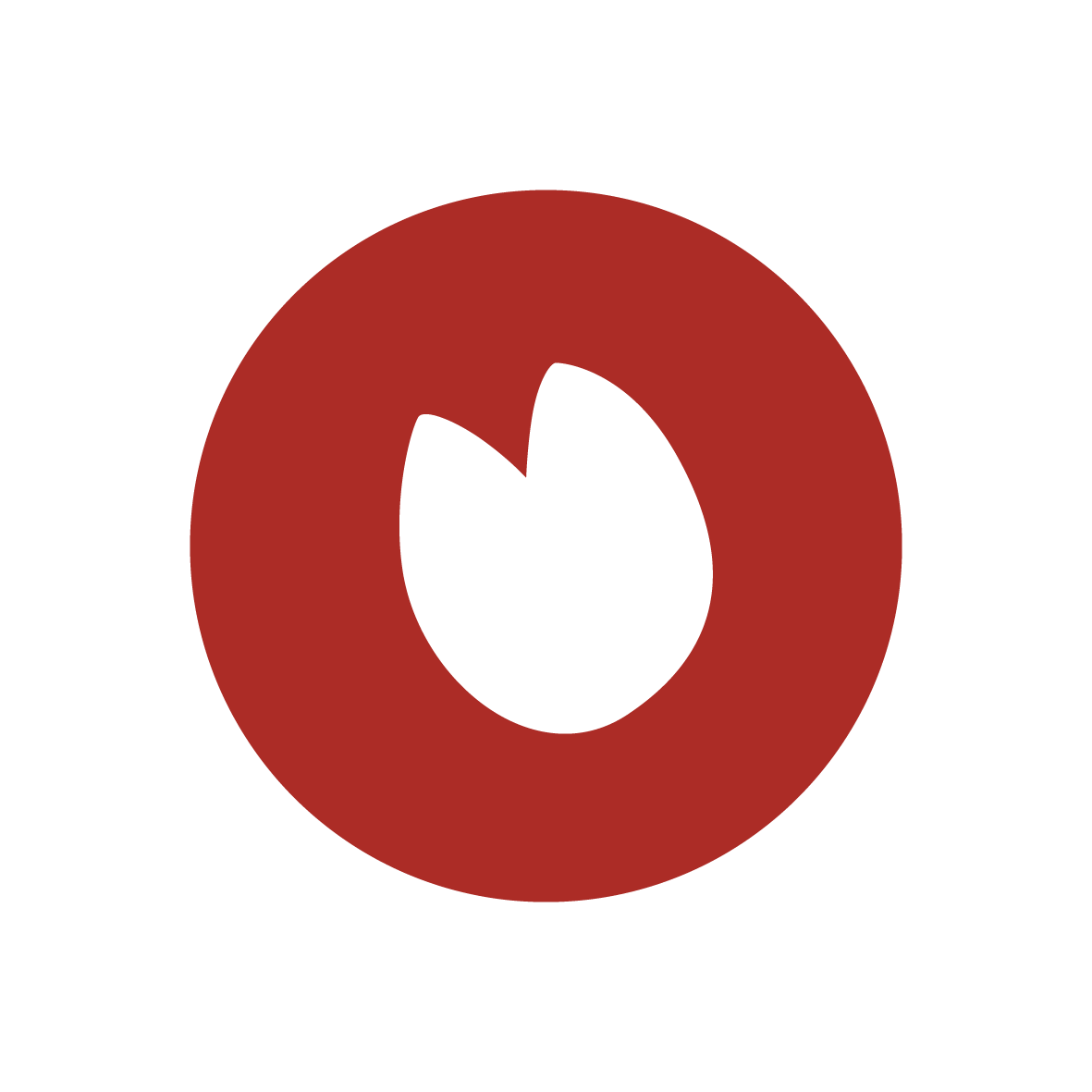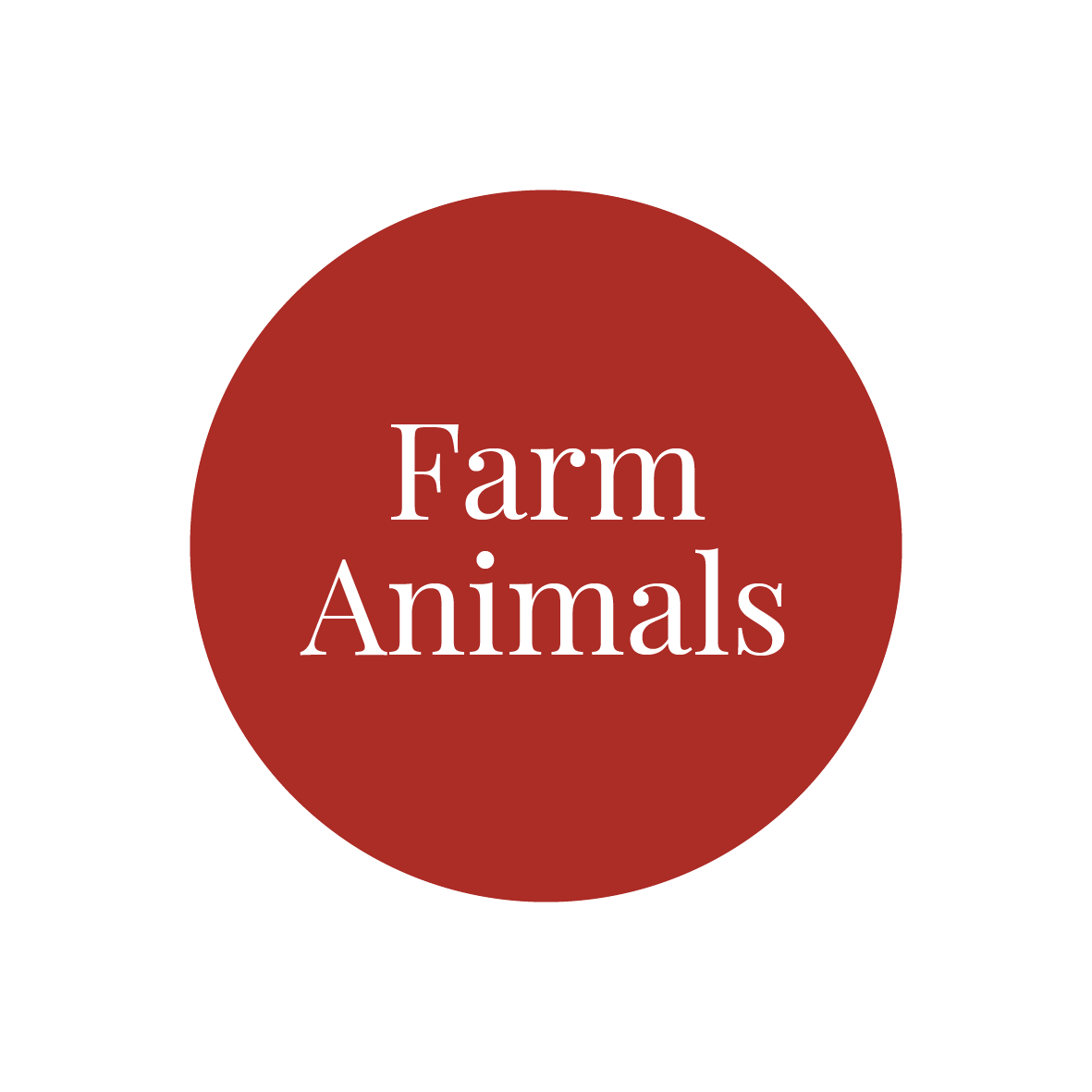 Farm Animals
Our comprehensive range of services support a collaborative approach from planning to protecting herd health.  Learn more…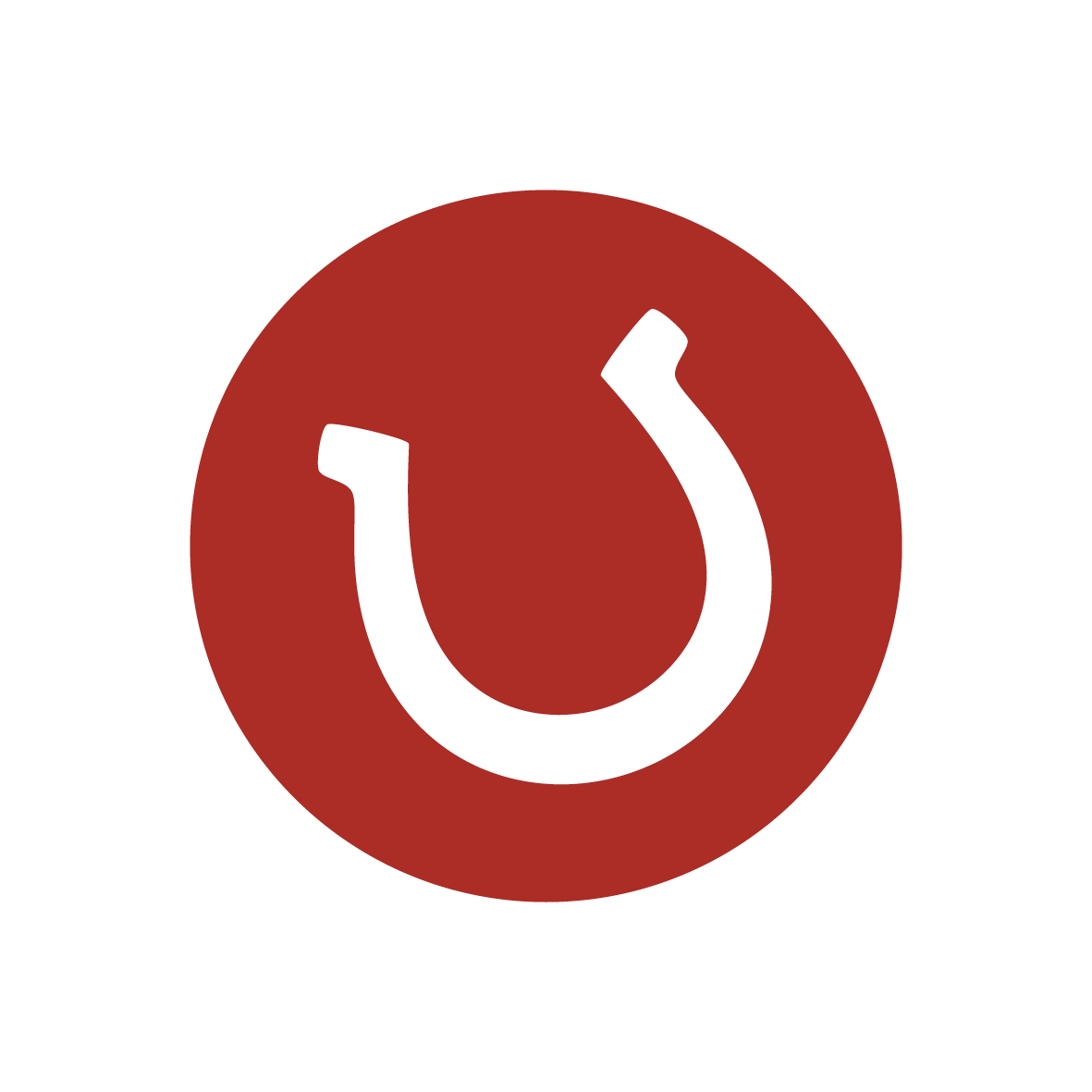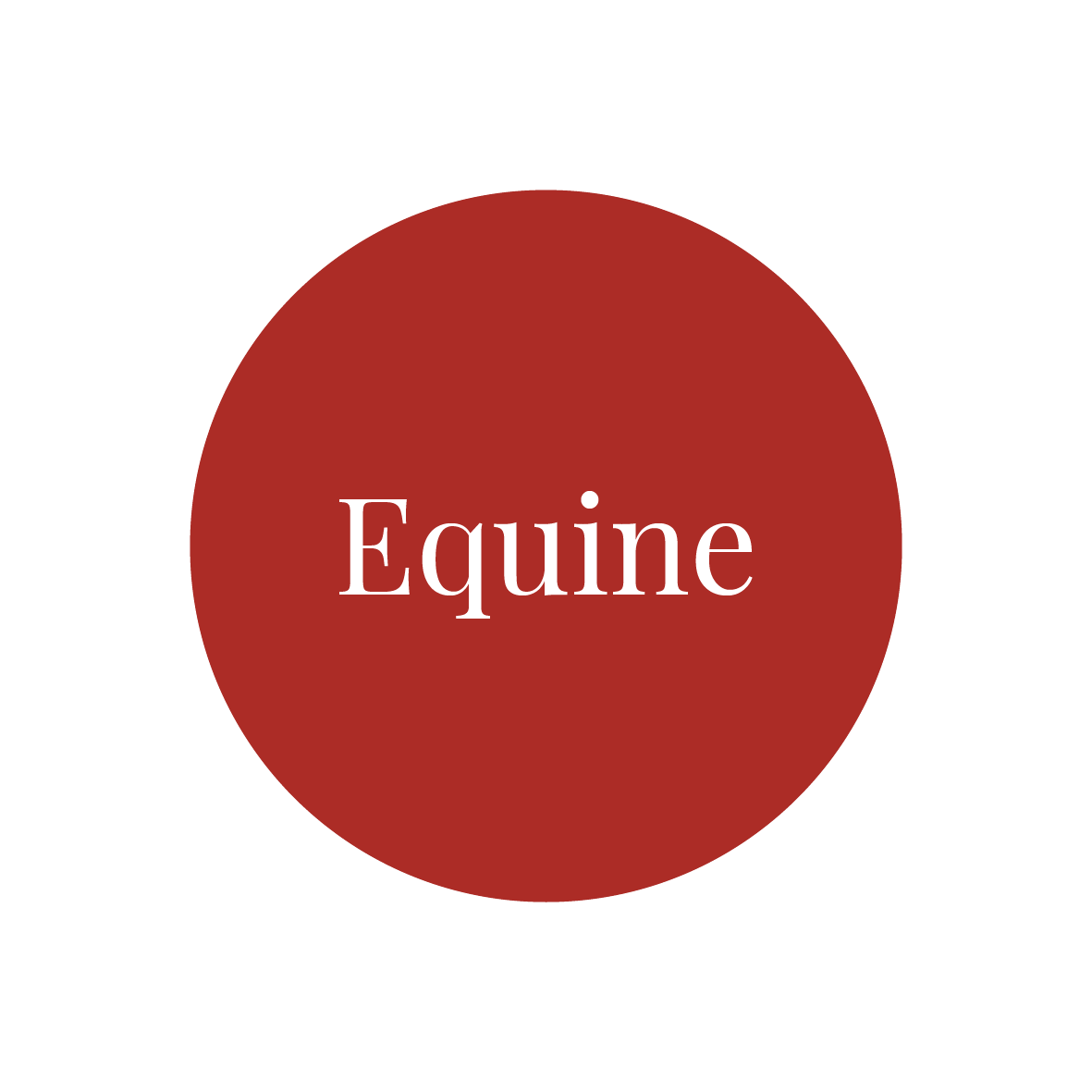 Equine
Our experienced large animal team are always available to provide support and guidance on equine issues at any life stage. Learn more…
The very best veterinary care for all animals in our care…
Midleton Veterinary Hospital, based in Midleton Co. Cork, are proud to meet and surpass the standards required to be recognised as a Veterinary Hospital. This means our staff, facilities, equipment and veterinary services are held to the highest possible standard in order to deliver exceptional care for your pet, 24 hours a day, 7 days a week. We are happy to maintain these impeccable standards as we believe they underpin the gold standard of care that you expect from us and that your pet deserves.
Animal welfare is at the core of everything we do …
This is reflected in the high standard of round the clock care provided by our compassionate team in our modern, purpose-designed hospital.  Housing some of the most up to date equipment, our facilities enable us to offer exciting services such as: Digital X-ray, Keyhole Surgery and a range of orthopaedic surgical services.
See what our clients think about us